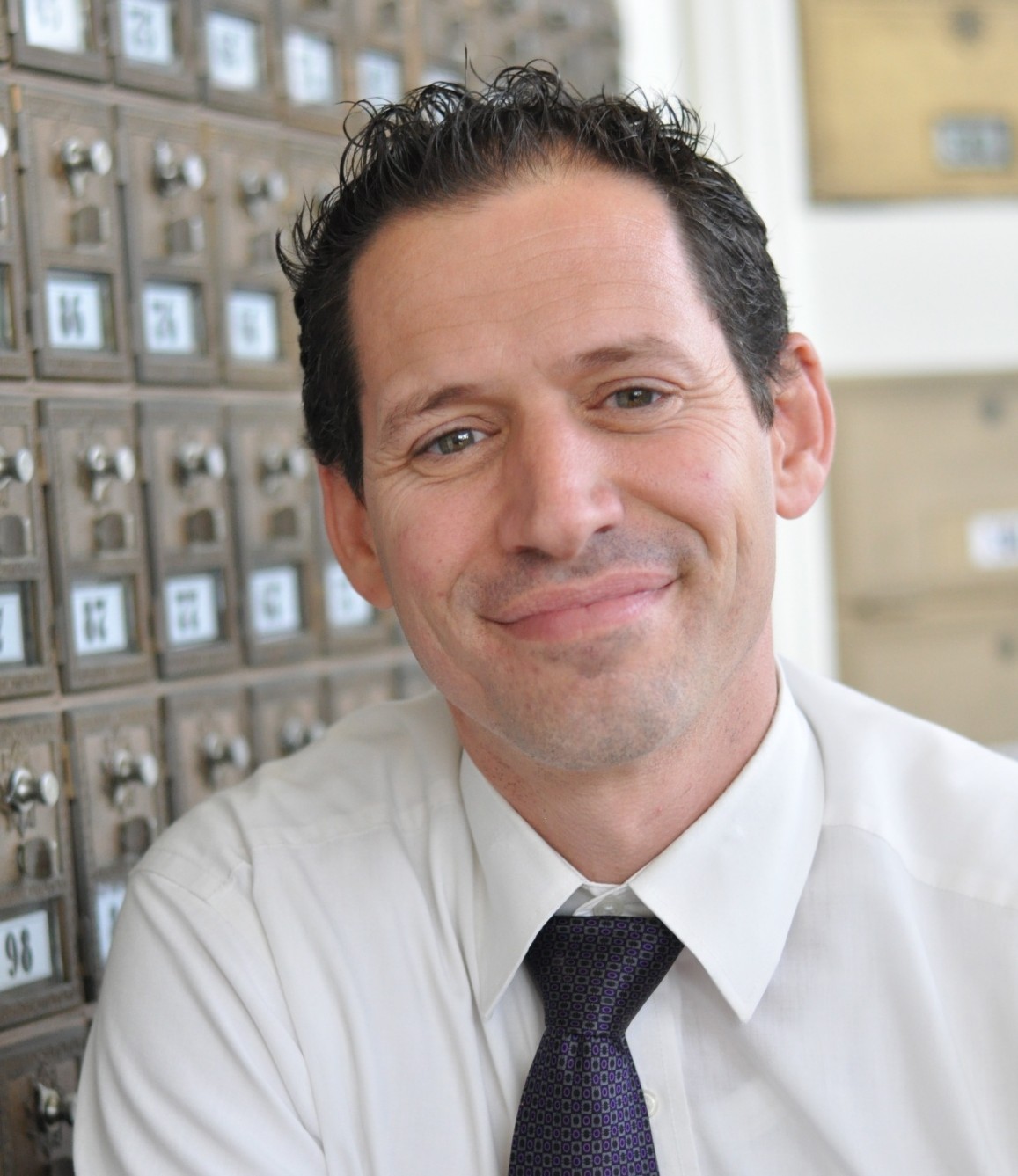 Alma Mills, the current owner of Santa Monica Mailboxes & More, purchased the business in 2003.
With a knack for creativity and service he, his staff, family and many of his actual clients tested out and implemented several strategic changes to make Santa Monica Mailboxes & More a premier service oriented business, focusing on the needs of the private mailbox holder and business owner.
Some of these include: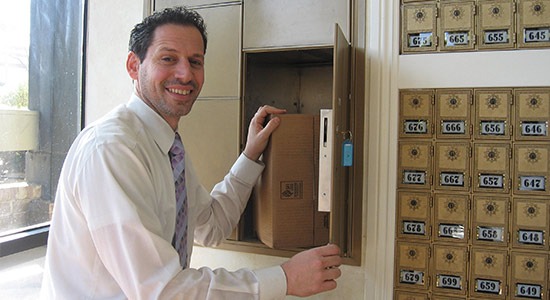 24 HOUR PACKAGE LOCKER
After several customers requested packages to be left in our lobby overnight Alma decided to have custom made 24 hour lockers installed. This ingenious system allows the mailbox renter to request a package too large for a mailbox to be placed in the 24 hour locker and a key to the locker to be placed in the person's mailbox. This allows clients to be able to come in and retrieve their packages safely 24 hours a day.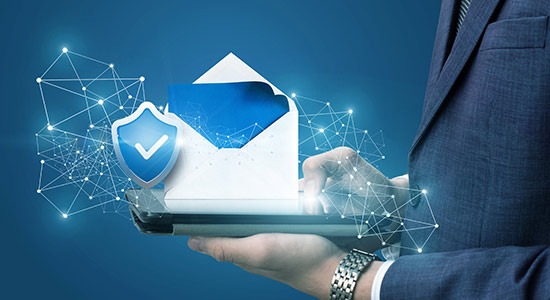 PHOTOS OF MAIL BY EMAIL
Seeking how to help mailbox holders who are busy and often either on the other side of town or other side of the world Alma started a revolutionary new service where images of mailbox renters mail will be emailed to them. This environment friendly service reduces the number trips needed to get mail, saving valuable time.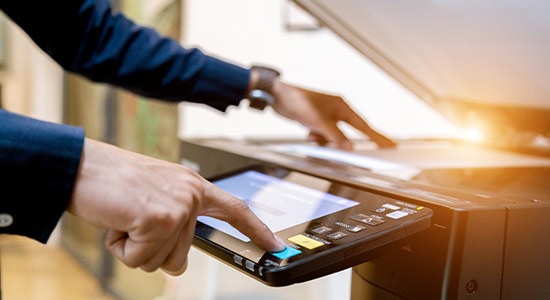 SCANNED CONTENTS BY EMAIL
At Mailbox renters requests Alma began opening mail, scanning and emailing the contents to clients. Mailbox holders who need access to the contents of their mail but cannot make it to their mailbox now have the ability to do so. After signing a waiver they can request mail be opened, scanned emailed.  The cost for this service is $1 a page.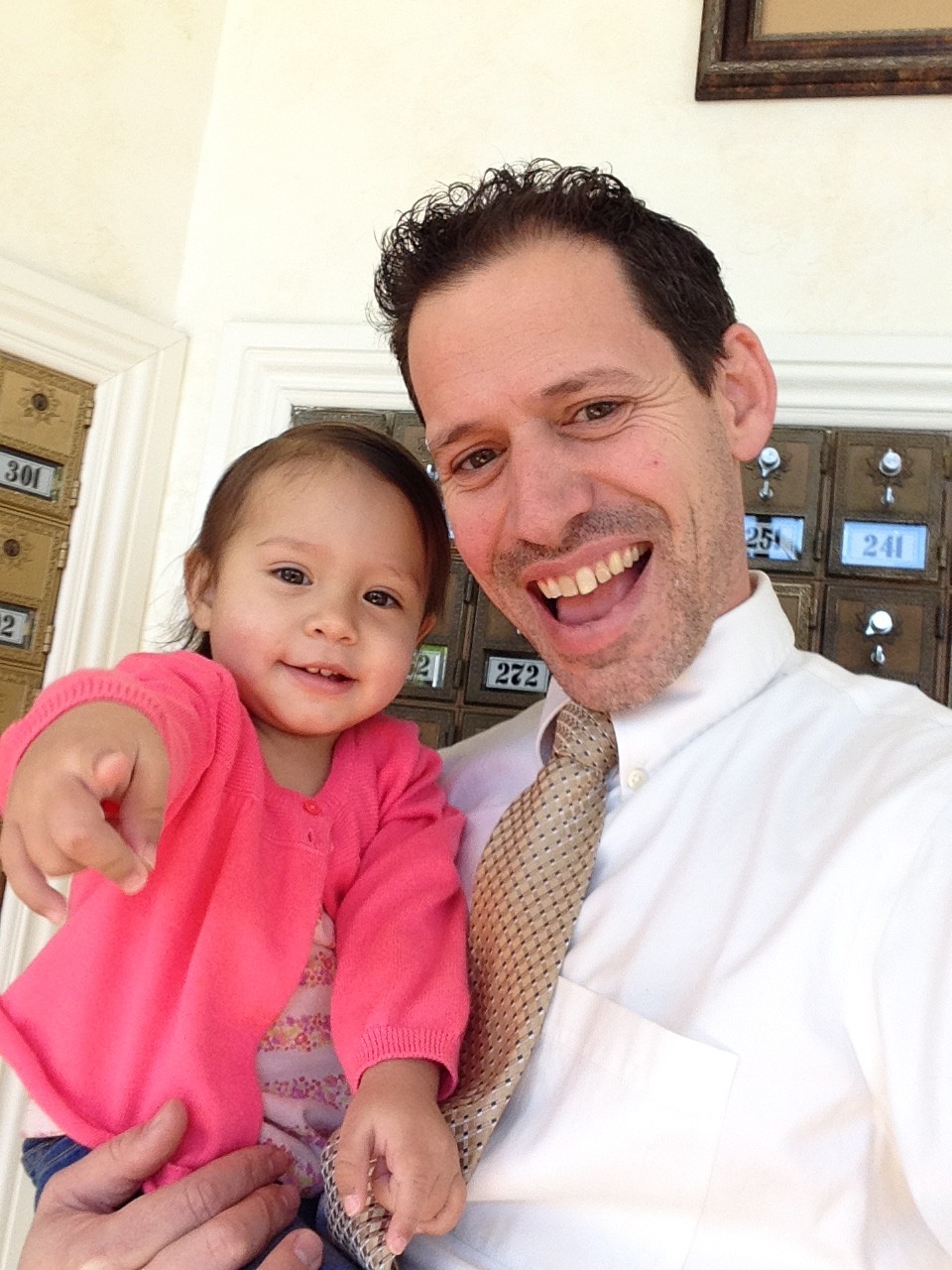 BUT WHO IS THIS GUY?
Alma was born and raised in Culver City's Spanish Immersion program and graduated from Santa Monica High School.  He has degrees in Social Work from Brigham Young University, Clinical Psychology from Pepperdine and Film from Cal State Los Angeles.  His passion is helping people, whether it be in his church, business or community.
Alma receives great support from his family in leading Santa Monica Mailboxes & More.  Come by and see how the services they have created can help you, your family and your business!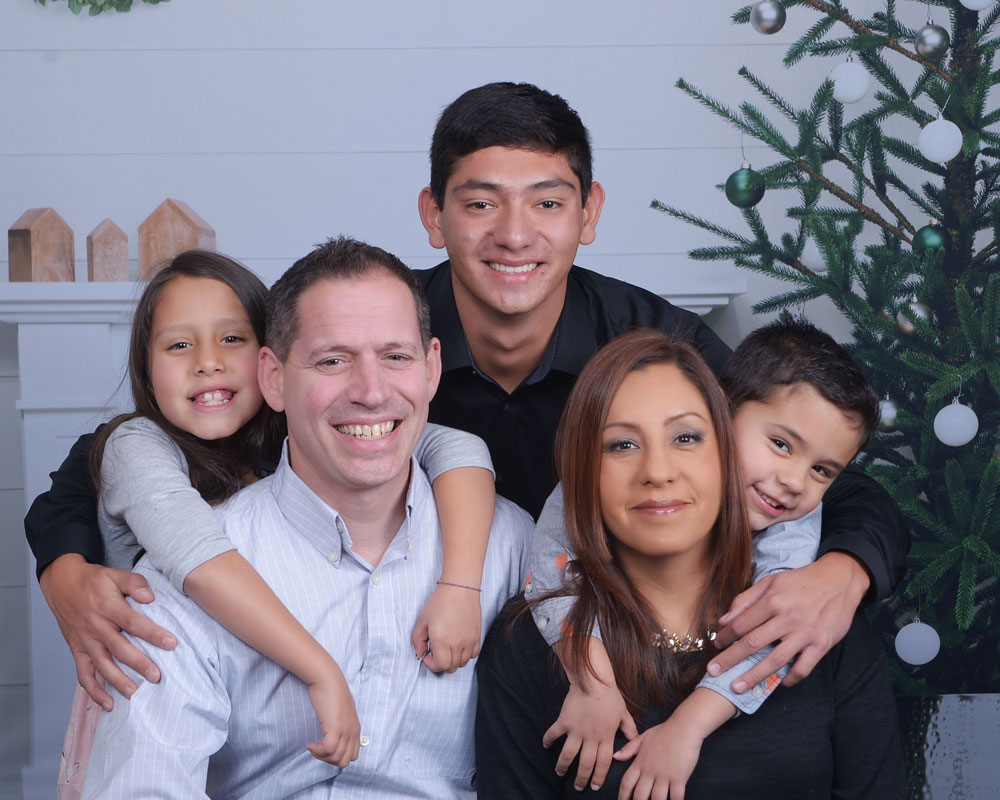 We're always here to help!