Your mail is safe with us!
Photos of your mail by Email
Prestigious Santa Monica Address
Helping others succeed since 1983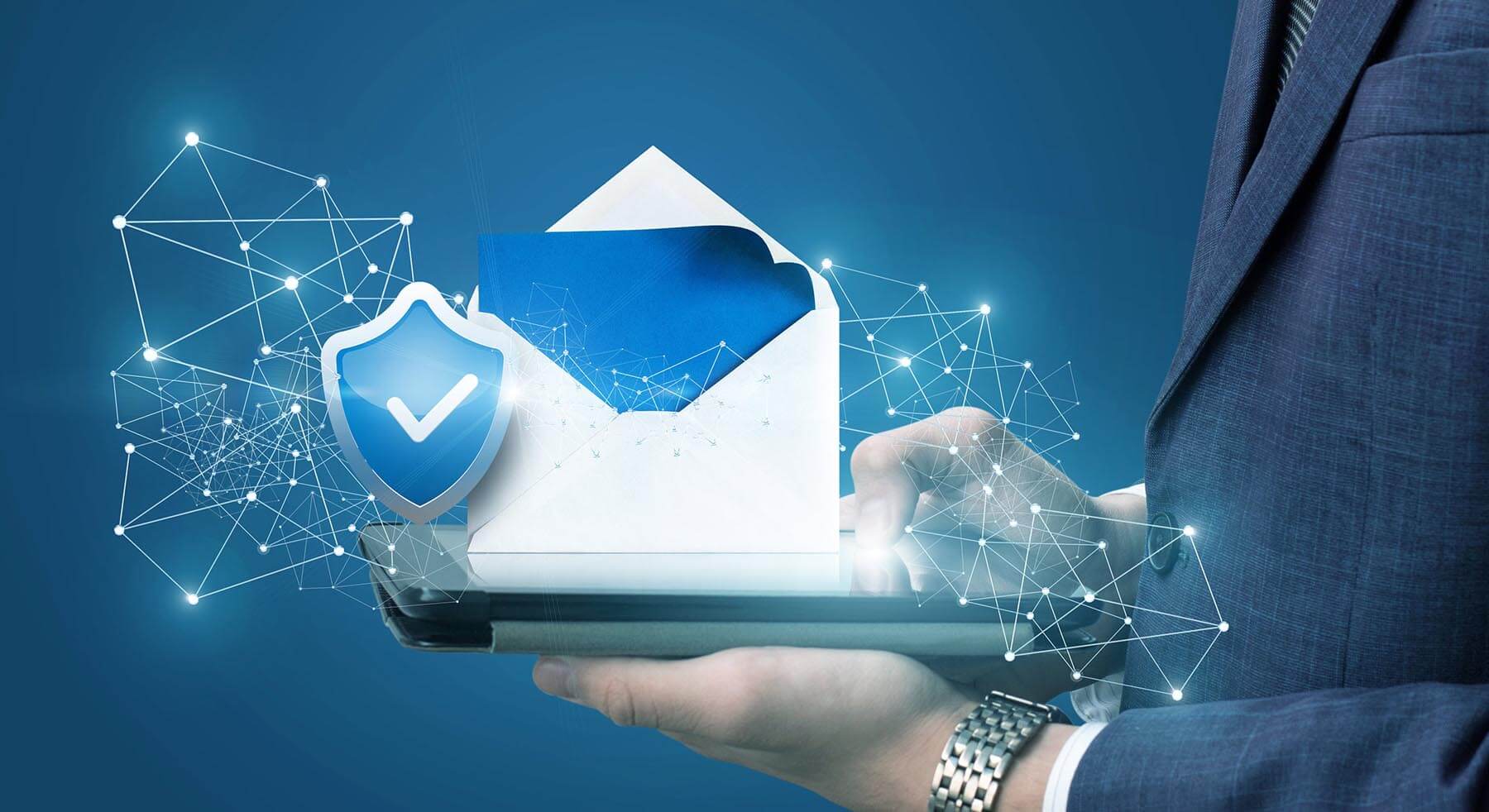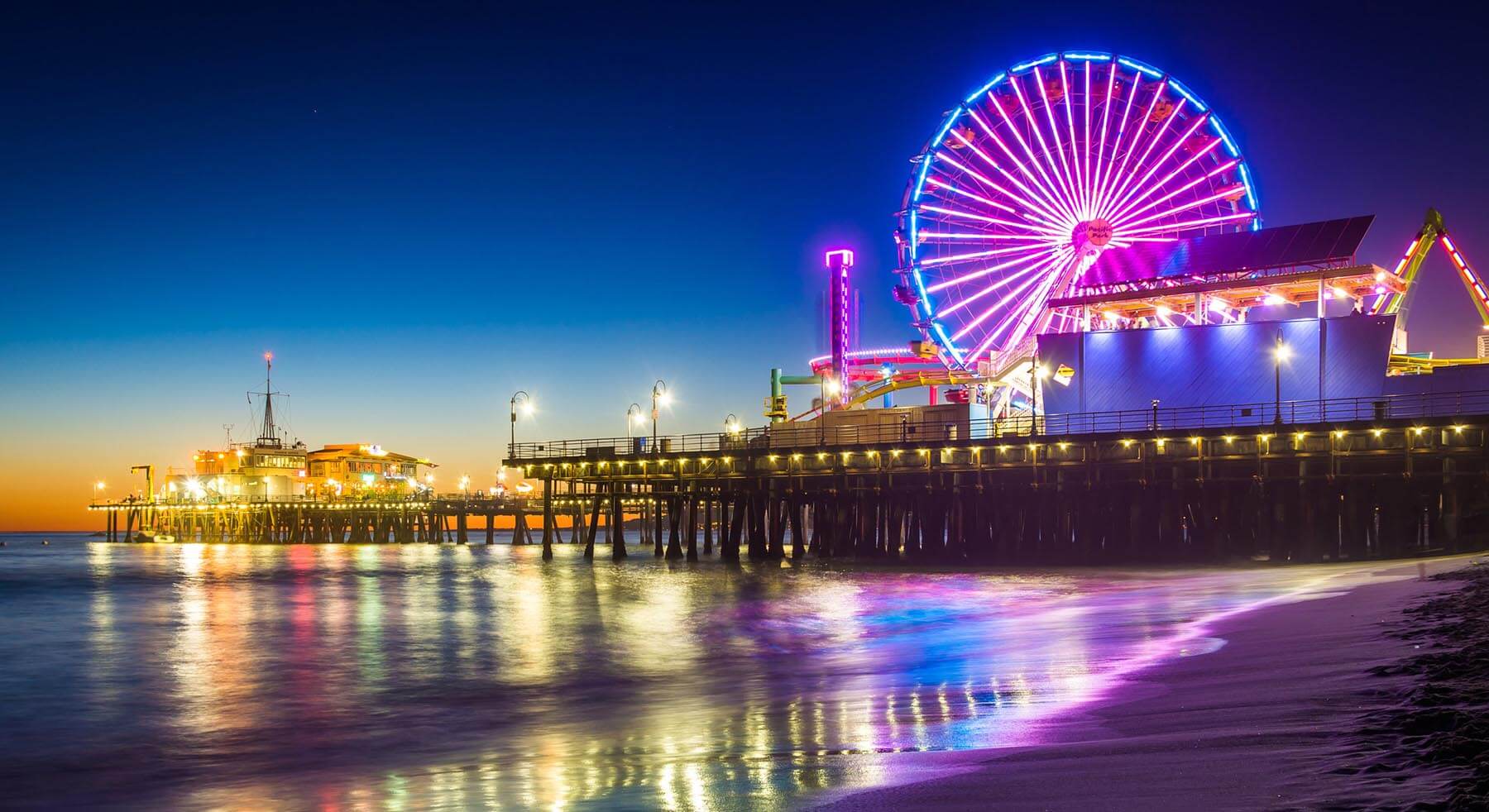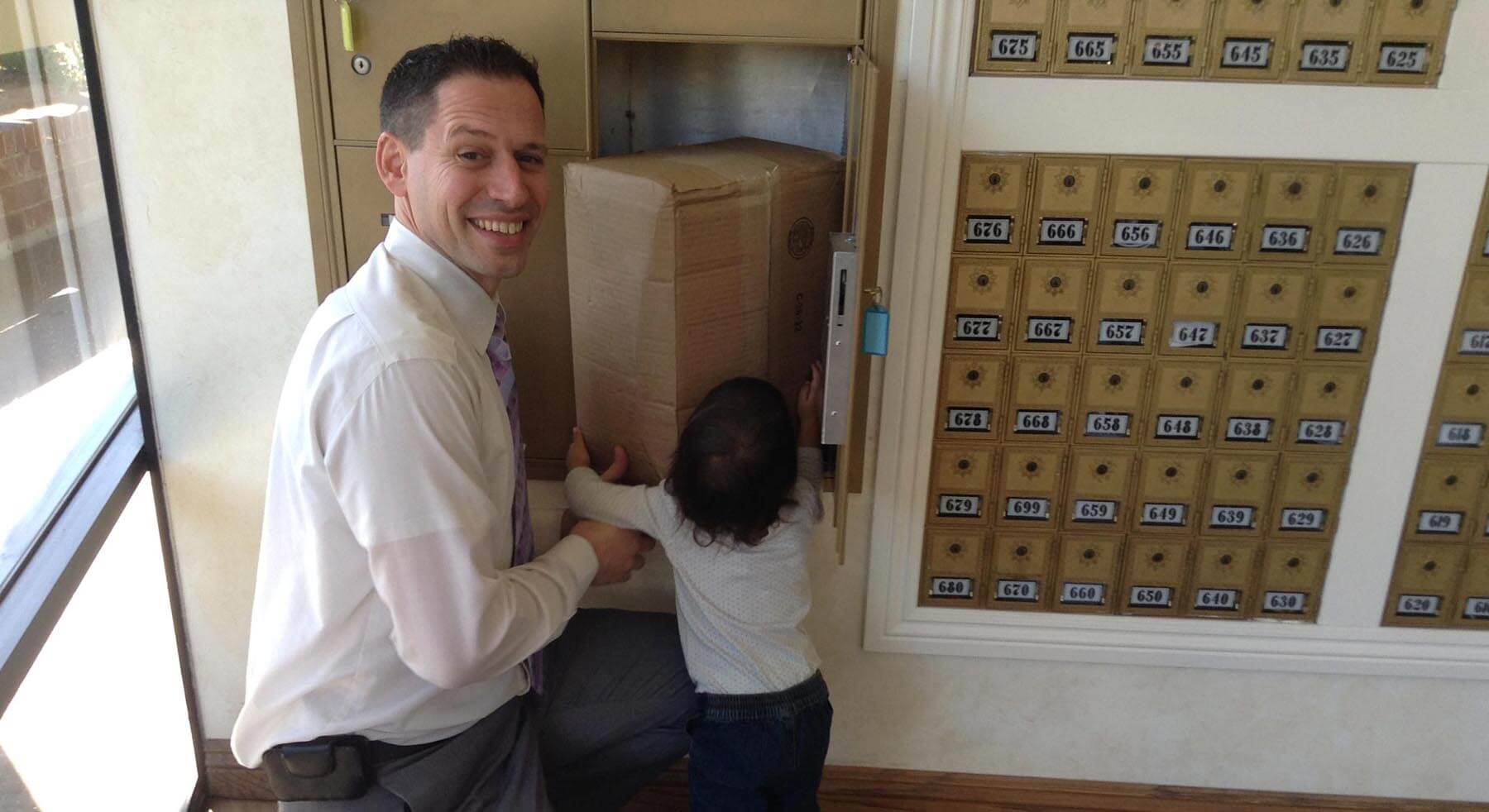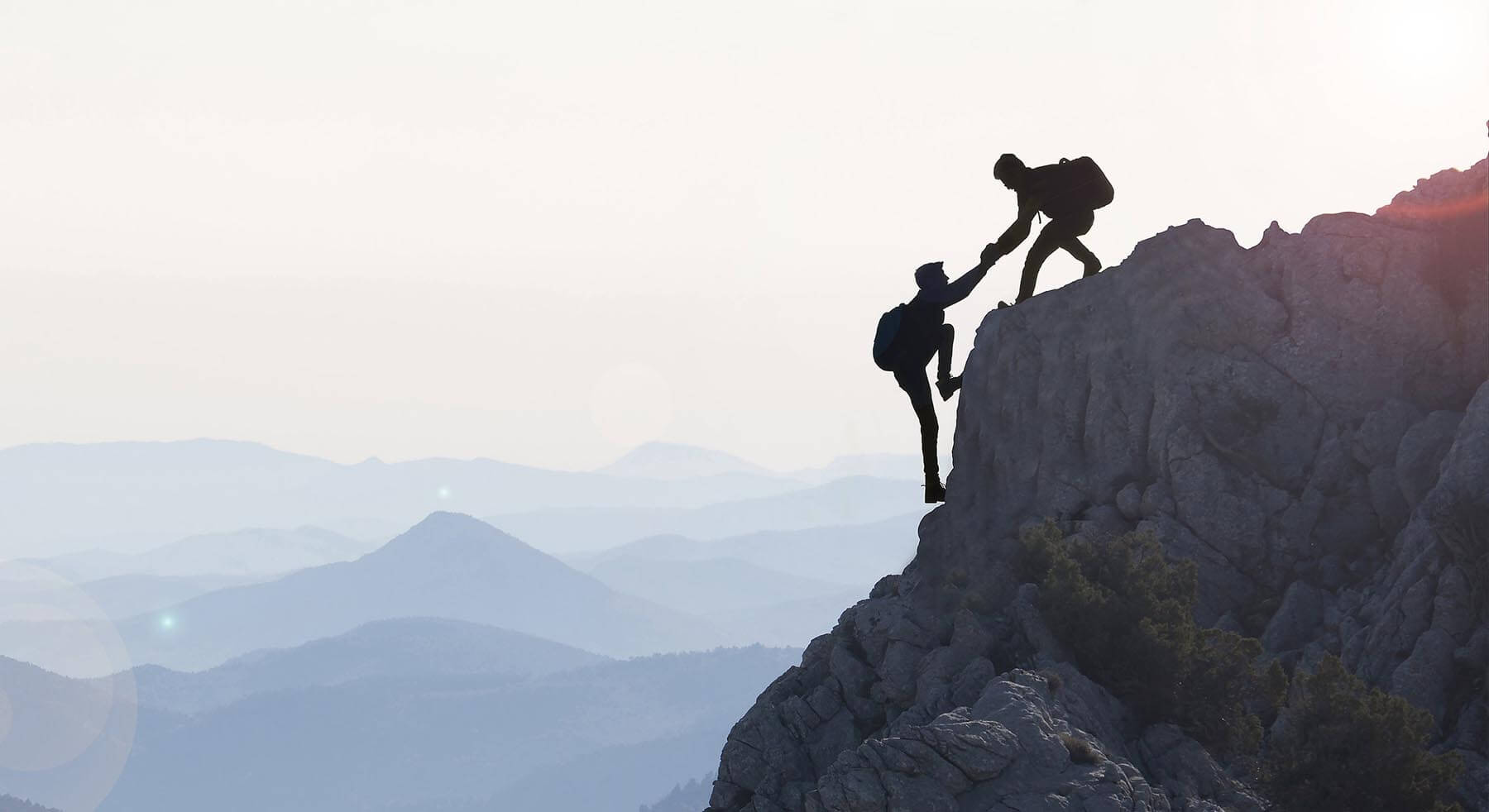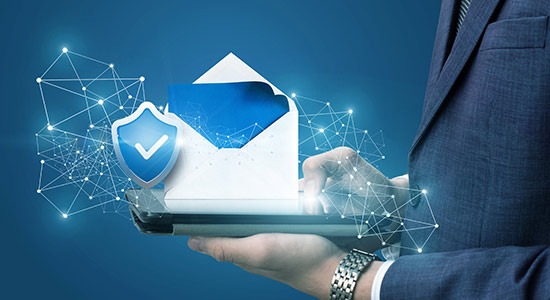 Photos of Your Mail by Email
Always know what's in the box
See a photo of the front side of your mail from your email inbox. Know before you go.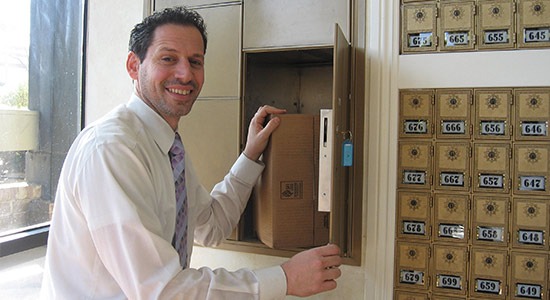 24-hour Package Access
On request
Let us know when you're coming and we'll have it ready for you.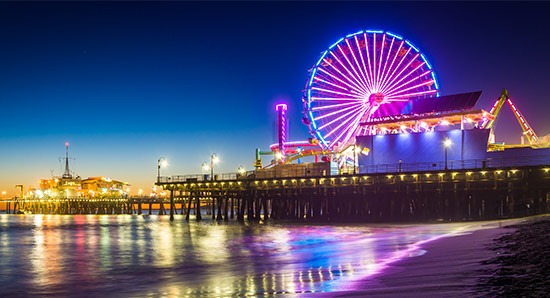 Prestigious Santa Monica Address
Convenient located next to West Los Angeles
Impress your customers with an address from our world famous city.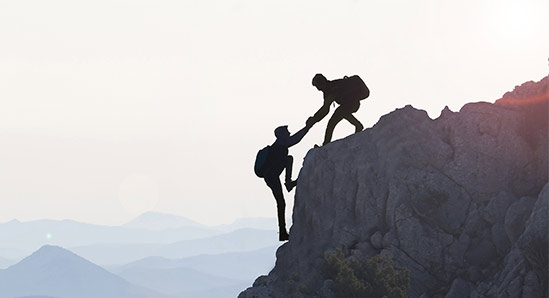 In Business Since 1983
30+ years of trust
Keep your box for the life of your business. Your mail is safe with us.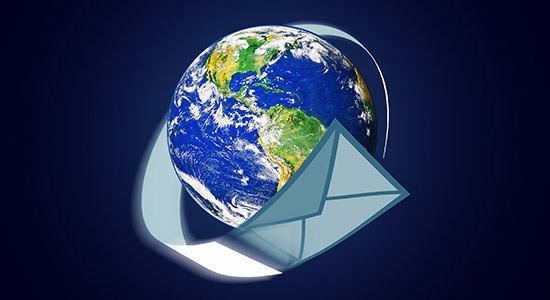 Worldwide Mail Forwarding
Stay mobile
Tell us where to send it and we'll take care of the rest.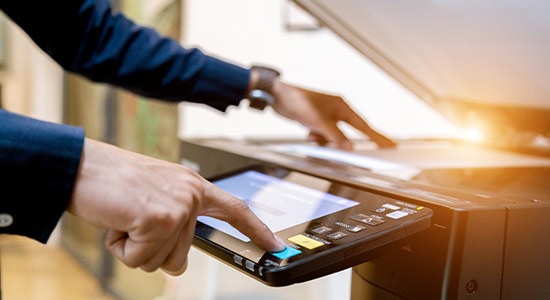 Content Scanning & Emailing
Whenever you need it
See what's in your box from your home or office. We'll scan it and email it to you.
| Service | Description | Price |
| --- | --- | --- |
| Photos of Mail by Email | This amazing service keeps you always aware of what is in your mailbox. We email you the images of the outside of your 1st class mail and packages. | $5/mo |
| Scanned Mail Content by Email | Need to see the interior contents of your mail now? Here you can request to have specific items opened and scanned and emailed to you. | $1 per page scanned |
| Mail & Package Forwarding | We can send you your mail and packages once a week, twice a month, once a month or on your request via USPS or FedEX. | Postage plus $3 or $6 whichever is greater. Please ask about package forwarding costs or to set up FedEx shipping. |
| 24 Hour Mail Access | Mailbox renters receive a key allowing 24 hour access to our secure monitored lobby. | Free |
| 24 Hour Package Locker | Give us a call or send us an email and we will put your package in our unique 24 hour package locker. We will put a key to the locker into your mailbox so you can get your package in the middle of the night if needed. | Free |
| Call in Mail check | Give us a call during office hours and we will let you know what you have in your mailbox. | Free |
| Text and Email written notices | We can send you a text or email message to let you know when you receive a package at your mailbox or when mail first arrives for you. | Free |
Size
3 months
6 months
(5% discount)
1 year
(10% discount)
2 Years
(15% discount)
Small Box & Forwarding Mailbox (ALL BOXES MAY HAVE 4 NAMES AT NO ADDITIONAL CHARGE, $3 A MONTH FOR EACH ADDITIONAL NAME)
$79
$150
$285
$537
Medium Box
$100
$190
$360
$680
Large Box
$126
$240
$454
$857
The reason, I like the Santa Monica Mailboxes & More, is because of the courteous, warm, and friendly demeanor of Alma and his staff. You will always receive excellent, and professional services, and Alma will go the extra mile for the customer. The office provides a warm and inviting atmosphere.
– Wanda J. McDowell
Santa Monica Mailboxes & More provides a simple user friendly mailbox system, that not only assures you to get your packages in a timely manner without the need to be there but also provides notifications on when you get your mail or packages.  The person at the front is bilingual and very polite and welcoming.  I would definitely recommend them to friends and other businesses.
– Samuel Toscano
I love the staff at SMMb&M. They are always there to receive my packages. They let me know when I've received a package by both email and a phone call. I've been using them for easily 20 Years and there has never been a service interruption. I've always been pleased with both the service and kind and courteous reception.
– BILL MEIGS
We're always here to help!